Singapore's first
choice football
academy
Professional coaches
means practical skills
WELCOME TO COSMO UNITED FOOTBALL ACADEMY
The best way of picking up the beautiful game of football is to start at an early age. We at Cosmo United Football Academy (CUFA) provide training from a toddler age of under 3 to teens under 16. Our professional and dedicated coaching team includes many active and former S-league as well as National Team players. 
Given that what we experience and learn as a child are lifelong skills needed to carry out our daily lives, CUFA aims to teach, educate and develop psychomotor- and football skills at an early age in a professional, individualized, fun and stress-free environment. 
Your child will build confidence and learn to develop the pride, attitude, mental and physical fitness of sportsman. This gives your child a head start in their young lives.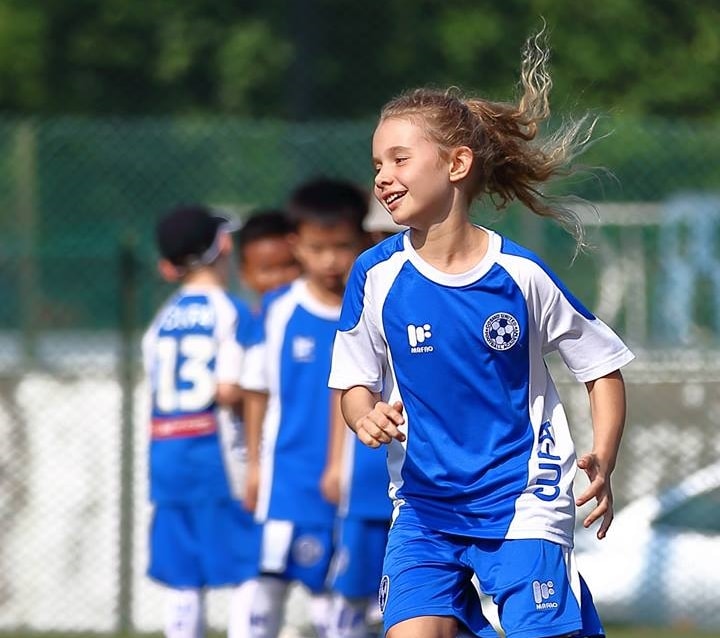 SIGN UP
Sign up your child now so that they can benefit from being active, learning skills that are used both on and off the pitch, making new friends and having lots of fun!