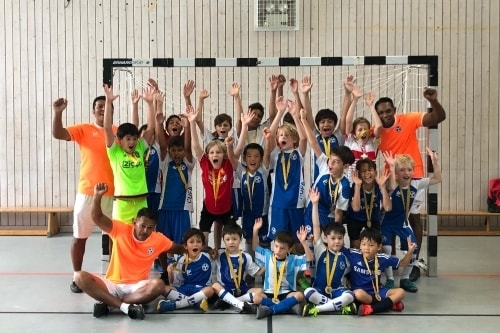 Our 2018 Easter Camp was packed full of fun. Take a look through our album to see what went on!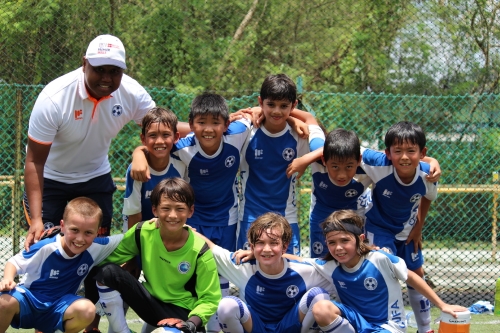 A thrilling match on the weekend that was high energy with lots of fantastic plays! Do take a look.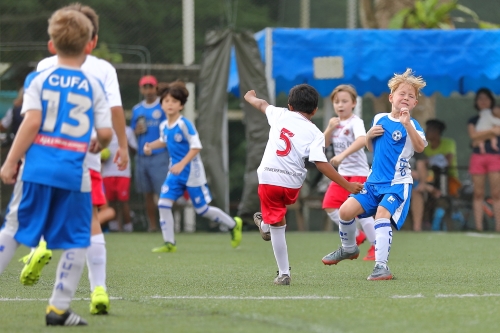 An intense match with some nail biting moments! Take a look at all the action in this album.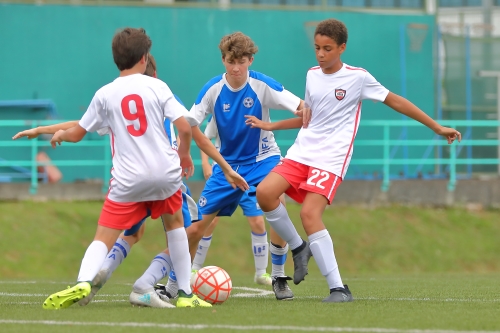 Thrills and spills and excitement galore in the U15's match this weekend. Check out the album now.
Lots of matches, skills training and fun at our August camp! Are you in our happy snaps? Take a look.